This is for all you founders out there trying to survive in this crazy competitive start-up world. We're certain you've spent hours and hours working on building your startup and formulating your business ideas, but now what? When thinking about growing your company, how can you decide where to begin? There are many different organizations out there that work on a national level, but especially for new businesses, it can be hard to gain support and traction for novel ideas on a national scale. So what about starting small in your own economy and using your own local ecosystem as a path for success? 
October is San Diego StartUp Month, presented and organized by StartUp San Diego, and we at Stella Labs thought this would be the perfect time to share more about this non-profit organization. StartUp San Diego supports individuals building their startups in San Diego and is an outstanding starting point and resource for companies. Within the StartUp San Diego community, entrepreneurs can gain support and guidance for their ideas, and in turn, build up their business and long-term goals. StartUp San Diego's ecosystem has all the resources you as a founder would need (visit https://startupsd.org/resources/ for the full list). Trust us, if you're in San Diego, getting involved with your local economy through StartUp San Diego will be the perfect springboard for your company's growth and long-term success. 
In particular, as a community partner working alongside StartUp San Diego, we with Stella Angels, Ad Astra, and Crescent Ridge will be a part of this female continuum and work on bringing a female touch to San Diego StartUp Month through our various speaking appointments. Stella Labs will provided a female gender lens in the Community Showcase Event entitled "Female Founders' Hacks for Success," that happened on Wednesday, Oct. 13th and featured our very own Stella Labs Executive Director, Raven O'Neal, and Lauren Rowley, Director of Investor Relations for Stella Angels. Now more than ever, female founders need that extra support as so little capital, 2.3% in 2020, went to female-led ventures. During this chat, they discussed the challenges diverse founders face and ways Stella Labs and Stella Angels provide step-by-step support to help "hack the patriarchy!" 
But don't worry, our participation in StartUp Month didn't end here. Dr. Silvia Mah, founder of Stella Labs and co-founder of Ad Astra Ventures judged San Diego StartUp Month's heavyweight pitch competition and Maria Gonzalez-Blanch from Crescent Ridge judged the lightweight pitch competition.
We concluded our speaking involvement with Dr. Silvia Mah and Jenna Ryan, CEO and founder of Uqora talking through Jenna's recent, powerful exit. 
The bottom line is, we know it's tough to get your voice heard. But the easiest first step you can take is to get your tickets to San Diego StartUp Month and join us as we together build up our local economy and community. Don't miss their 2022 event, happening next October.
P.S. If you want to learn more about how our continuum supports female founders, contact us at info@stellalabs.org. 
So get involved with YOUR #local ecosystem; it's the perfect way to launch your business and gain support!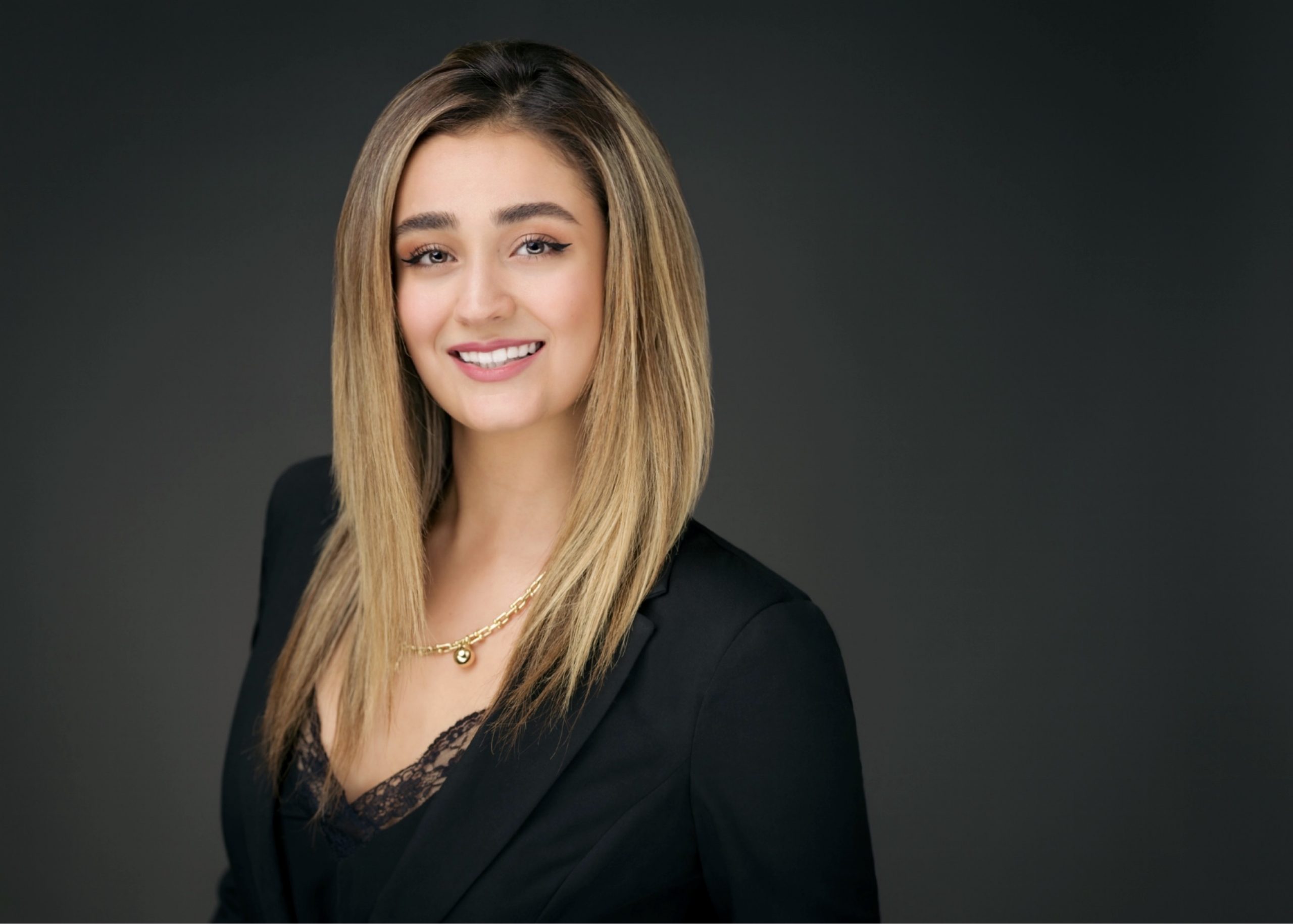 Recent business school graduate and startup enthusiast Laila Arbabi is connecting female founders to the resources they need through her role as Marketing Coordinator at Stella Labs. An up-and-coming force in the female ecosystem, Laila is especially interested in XYZ. Connect with Laila on Instagram at @stellalabs_org.