We Are Stella
Founded in 2012, Stella connects women founders and investors to the right resource–at the right time–in their journeys. From ideation to funding to exit, women founders and investors look to Stella for its powerful constellation of support made up of an inclusive community, courses, access to capital events, advisory services and funding opportunities.
The stars have aligned at Stella.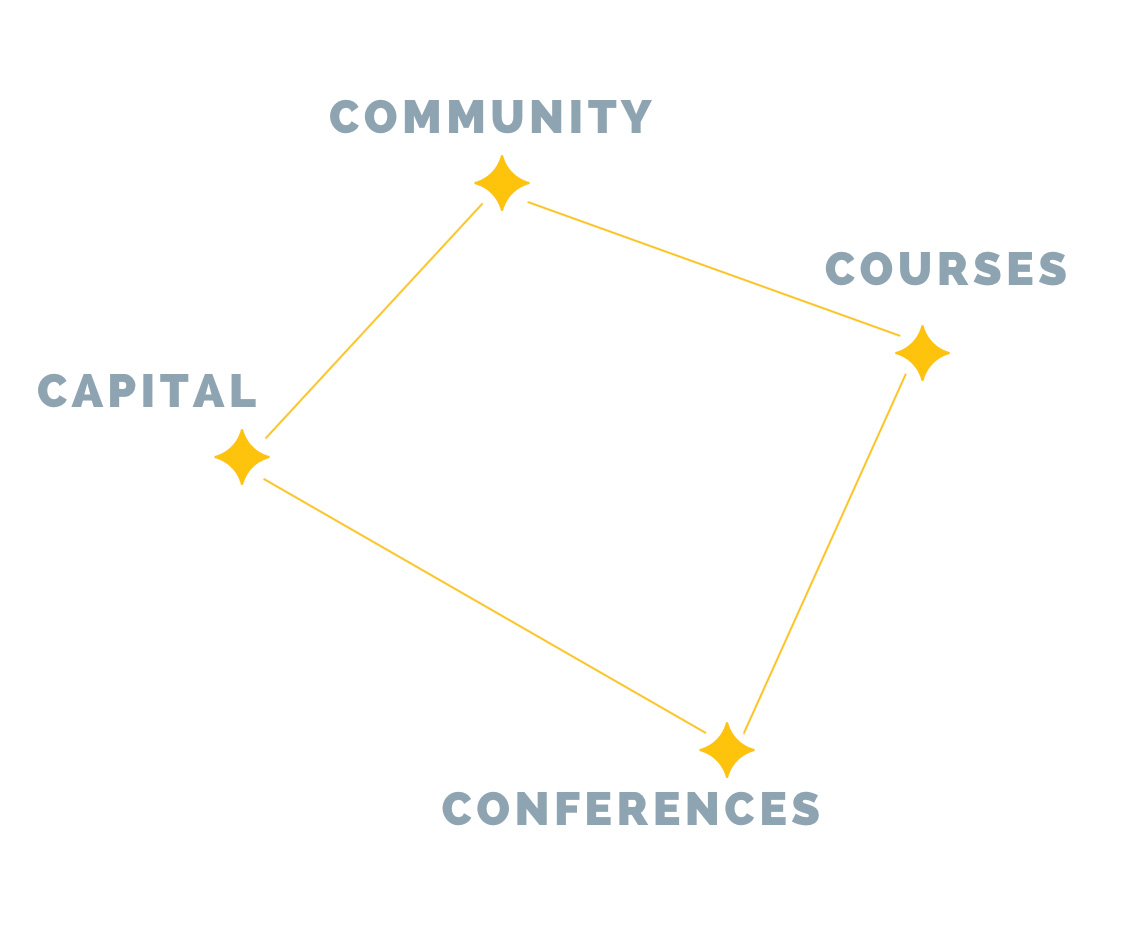 The conSTELLAtion
Stella's Mission is to inspire, equip, and propel diverse female founders to successfully launch, grow, and sustain their businesses while cultivating a thriving network of investors to increase equality for women-led startups.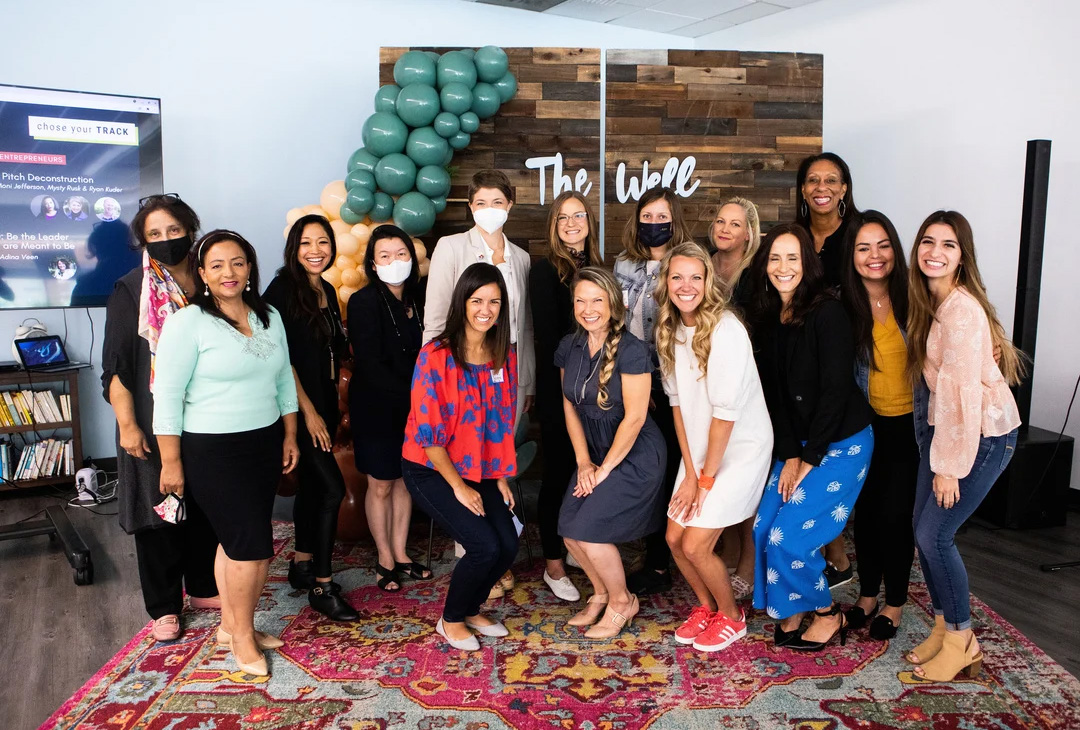 Stella's community is made up of over 5,000 people who believe in equality for female founders. The digital community is free of charge and provides access to pre-recorded video courses, master classes, one-on-one advisory sessions, group sessions, mentorship matching, and features on Stella's media.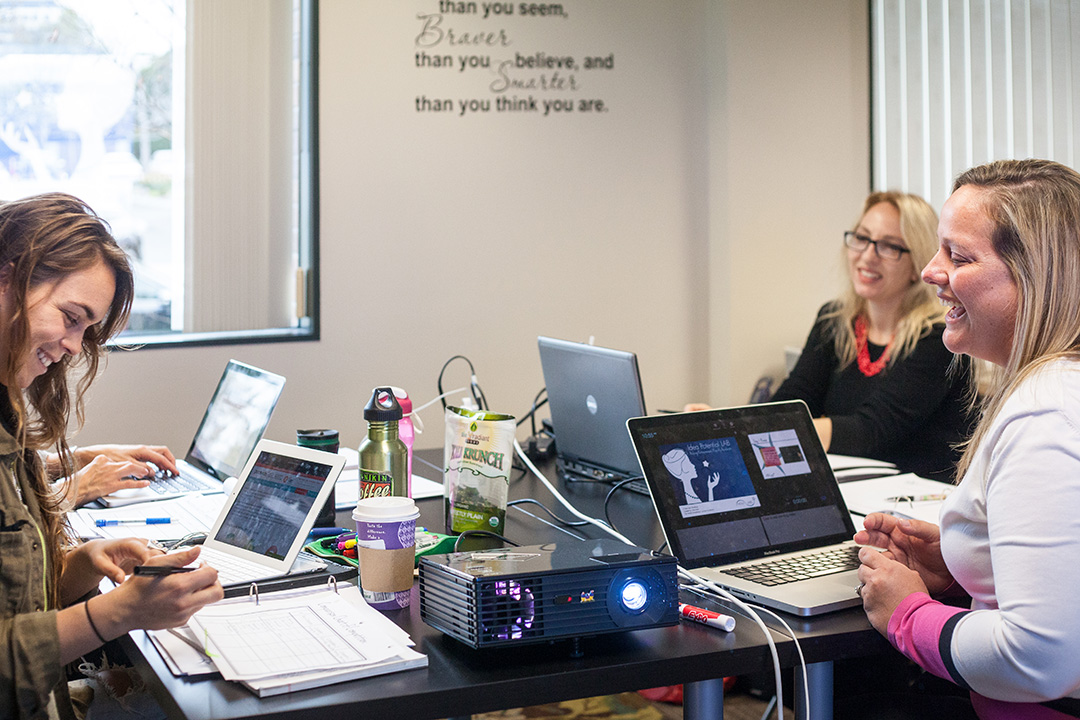 Over the course of a year, Stella produces three live, cohort-based courses including intensive (13-week, 12 modules), pitch (8 modules), Access to 1:1's with 40+ mentors per cohort, and access to funding through Women's Fast Pitch, Women's Venture Summit, Stella Angels, and syndication with partnering venture capital firms.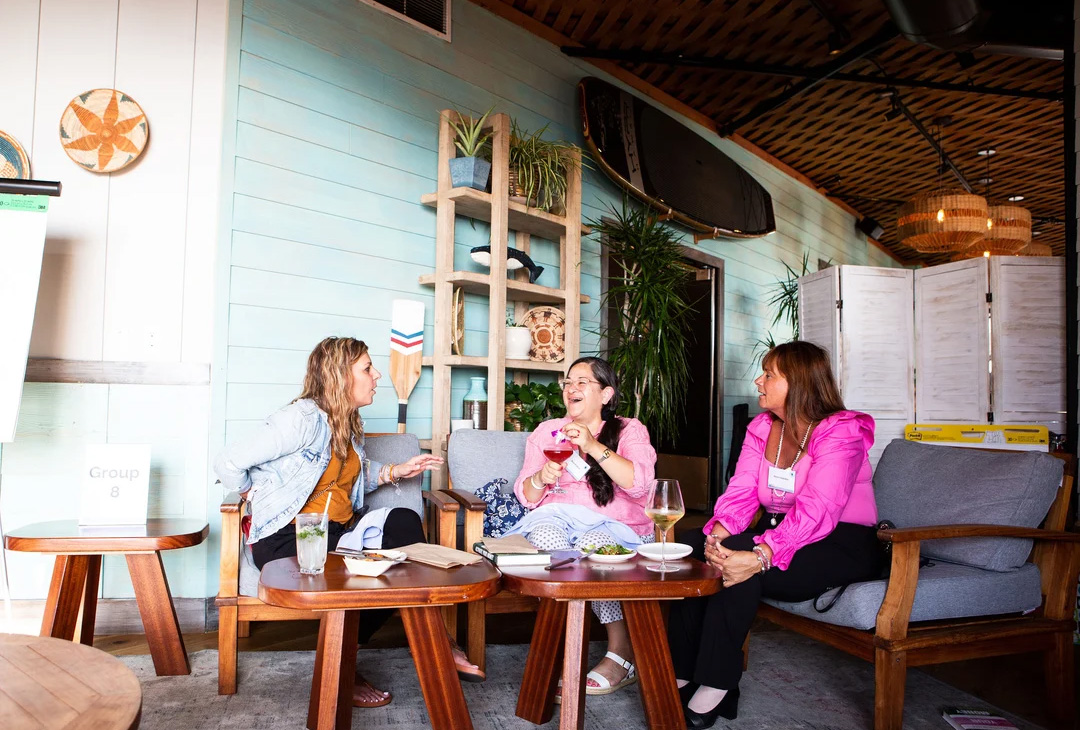 Stella Angels is an exclusive network of accredited investors who review deals together, conduct due diligence, and invest in female founders sourced through our network. In 2021, Stella Angels invested in 14 female-led startups, syndicating over $1.3M via direct investments and indirectly via syndications and crowdfunding.
PROGRAM IMPACT  |  2012-2020
$101.6M
Raised by connecting female founders to angel investors and VCs
Underserved Founders (BIPOC, LGBTQ, Veteran)
New Female Investors Trained/Activated
Media Highlights For Alumnae
Praise From Stella's Stars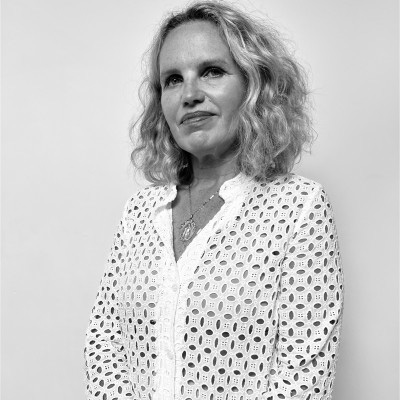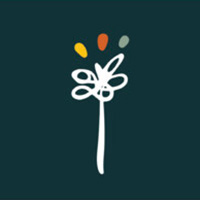 "Stella was just what WISHLY needed at the right time! Building a network of other female founders ands gaining access to all kinds of mentors (especially VC's) has been incredibly valuable. The team at Stella has given us the tools we need to fundraise and build the next unicorn — knowledge, confidence,
and a community of support!"
KAREN HETZ
KIDS CAKE BOXES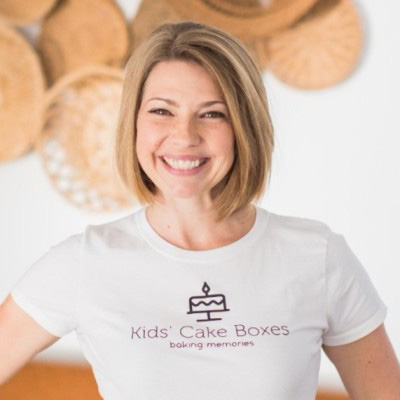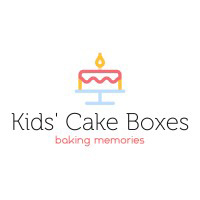 "Stella has opened so many doors for me. The network connections alone have moved mountains for my business; from mentors to meetings with those in the same industry, Stella has provided me a means to learn from others' experiences and expertise. This network has helped me gain understanding and direction as I scale my business."
HELEN CHOI PADILLA
WATERING CAN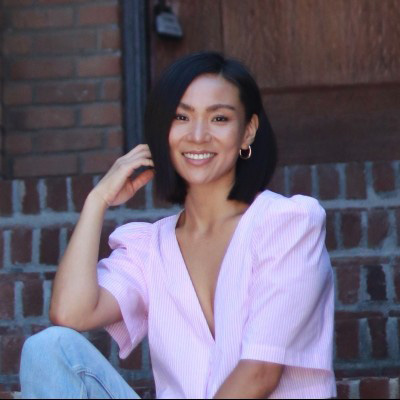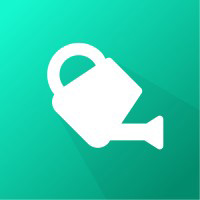 "Attending Stella Labs has been nothing short of amazing. Coming from a couple other Cohorts I can say Stella is the best. The amount of connections I was provided with, the challenge, the work, and the community I was supported with was overwhelming. Thank you so much for my acceptance and I am forever grateful to everyone at Stella."
LINDSAY HELM
EMPOWER EMPLOY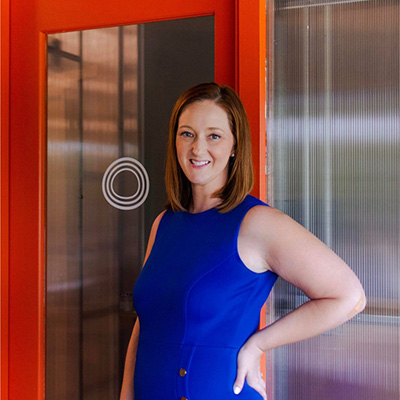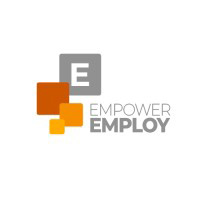 "Being a part of Stella has helped me refine my storytelling and public speaking skills, which I am utilizing during pitch competitions to earn funding. Stella has also connected me with a variety of industry professionals who have become amazing mentors and have helped me make critical business decisions for continued growth."