MISSION: To inspire, equip, and propel diverse female founders to successfully launch, grow, and sustain their businesses while cultivating a thriving network of investors to increase equality for women-led startups.
VISION: Equal representation of female founders & funders across the venture table.
Women, especially women of color, have extremely limited access to capital to launch and scale their businesses. According to Pitchbook,
Venture capital investment in all-female founding teams hit $3.3 billion in 2019, representing 2.8% of capital invested across the entire U.S. startup ecosystem.

During that same time period, only "0.27% went to Black women and 0.37% went to Latinas.

In 2020, total venture capital dollars to women-led startups dropped to 2.3%.

In 2021, total VC dollars to women dropped to 2%.
When 50% of the population has access to 2% of the resources, it not only hurts women; it hurts all of us who suffer from the lost innovation that could have been brought to market. When diverse women design and lead companies, they bring a product-market fit that uniquely positions them to speak to female customers.
Stella supports the female entrepreneurial journey at every stage by providing rigorous action-based business training programs, high-touch mentorship, curated consulting services, and access to capital.
Our competitive advantage is our network. Stella is a powerful conSTELLAtion — a diverse network of professionals, serial entrepreneurs, and investors with deep functional expertise across industries. From services to capital, the Stella Community connects female-identified founders and investors to the right resource at the right time. From ideation to exit, female founders — and the funders who champion them — look to Stella for its inclusive community, accessible curriculum, intentional coaching, annual Venture Summit, fundraising opportunities, and investment services.
Our intellectual capital includes a curated curriculum refined over 10 years from all of the experts within our network and a library of recorded sessions from our plethora of events and conferences.
Stella Program Leadership Team
Stella was founded by Dr. Silvia Armitano Mah, PhD, MBA in 2012 with the vision of equal representation of female founders and funders across the venture table. Stella originated as an in-depth lab on specific topics pertinent to female entrepreneurs in the San Diego region and has grown to serve women across the nation through acclaimed events, entrepreneurship courses, a robust community, and syndication with partnering venture capital firms. Stella has evolved into a high-impact social enterprise that has powered over 500 female founders to raise $100M+ from over 50 female angel investors. Approximately half of the Stella founders are underserved (BIPOC, LGBTQ, veteran) and half are mompreneurs. They have cumulatively created over 100 new jobs.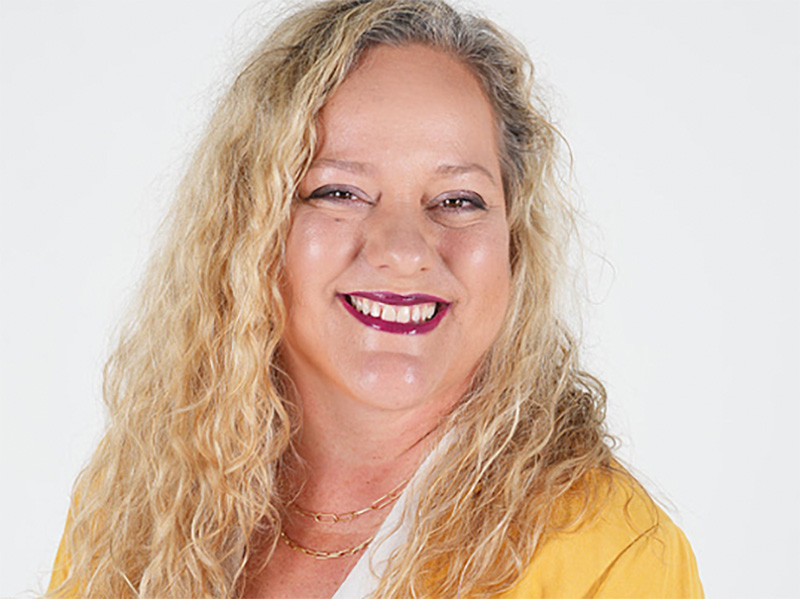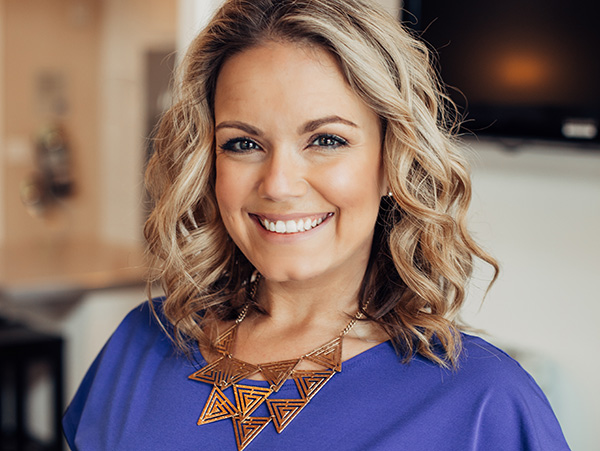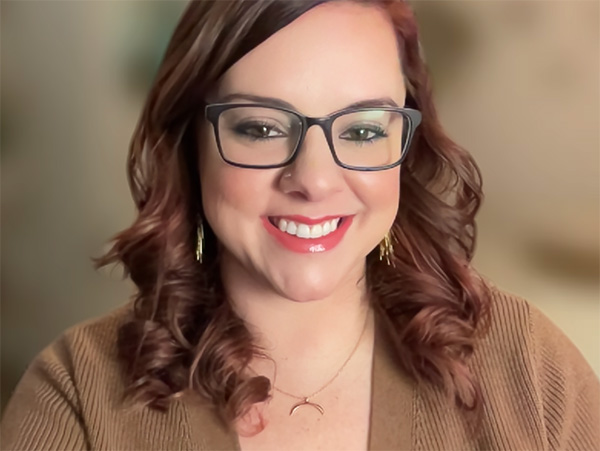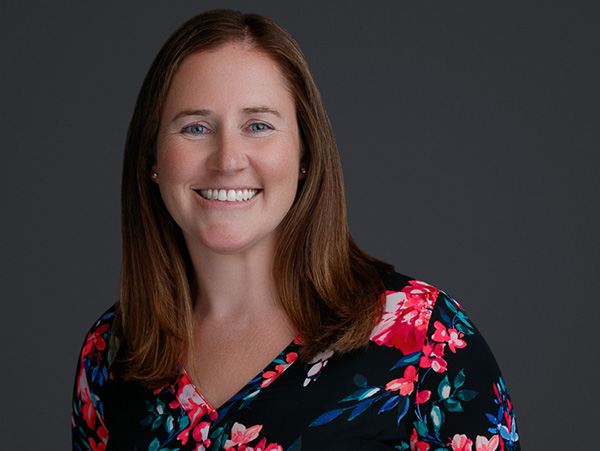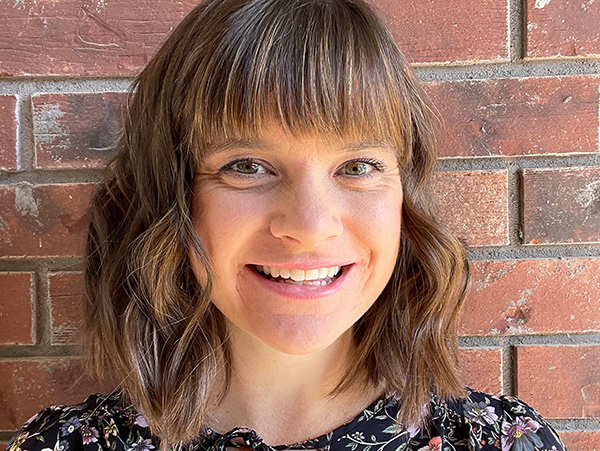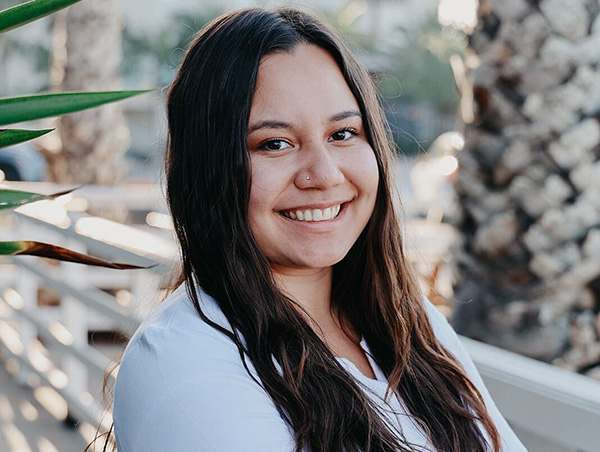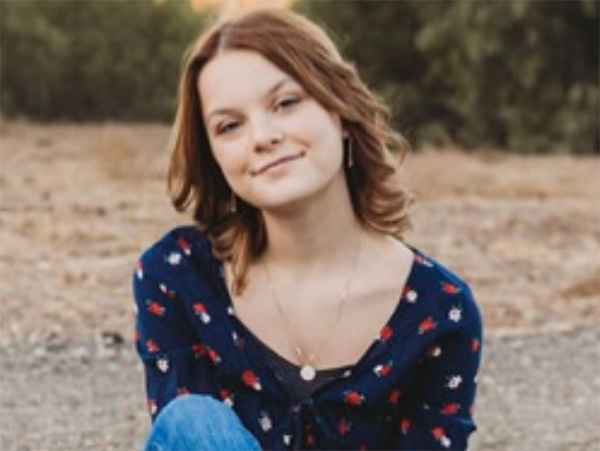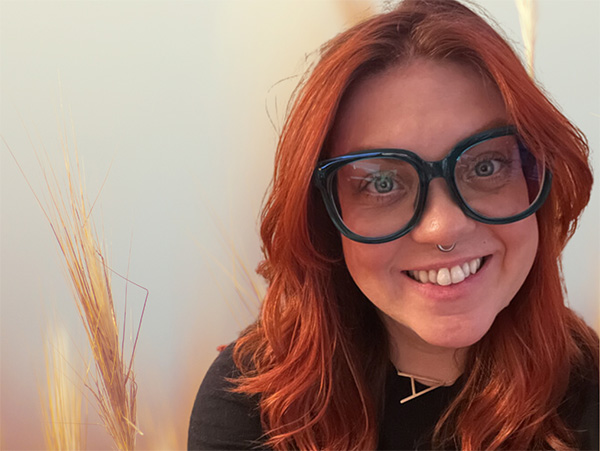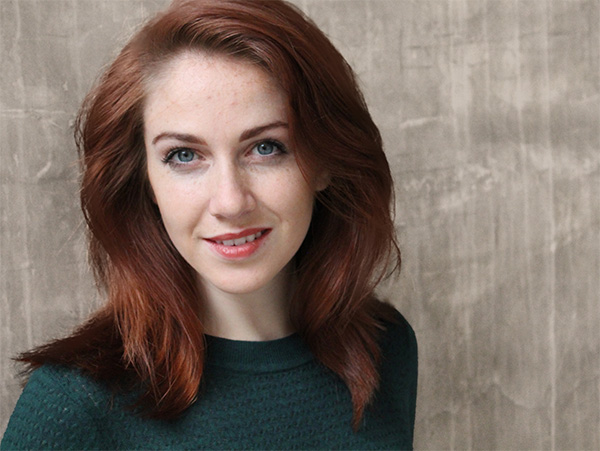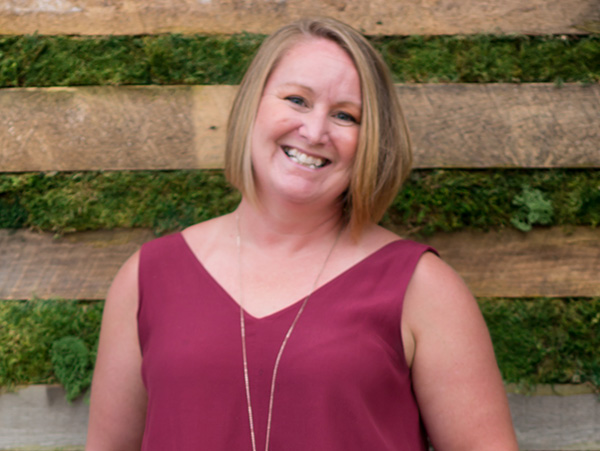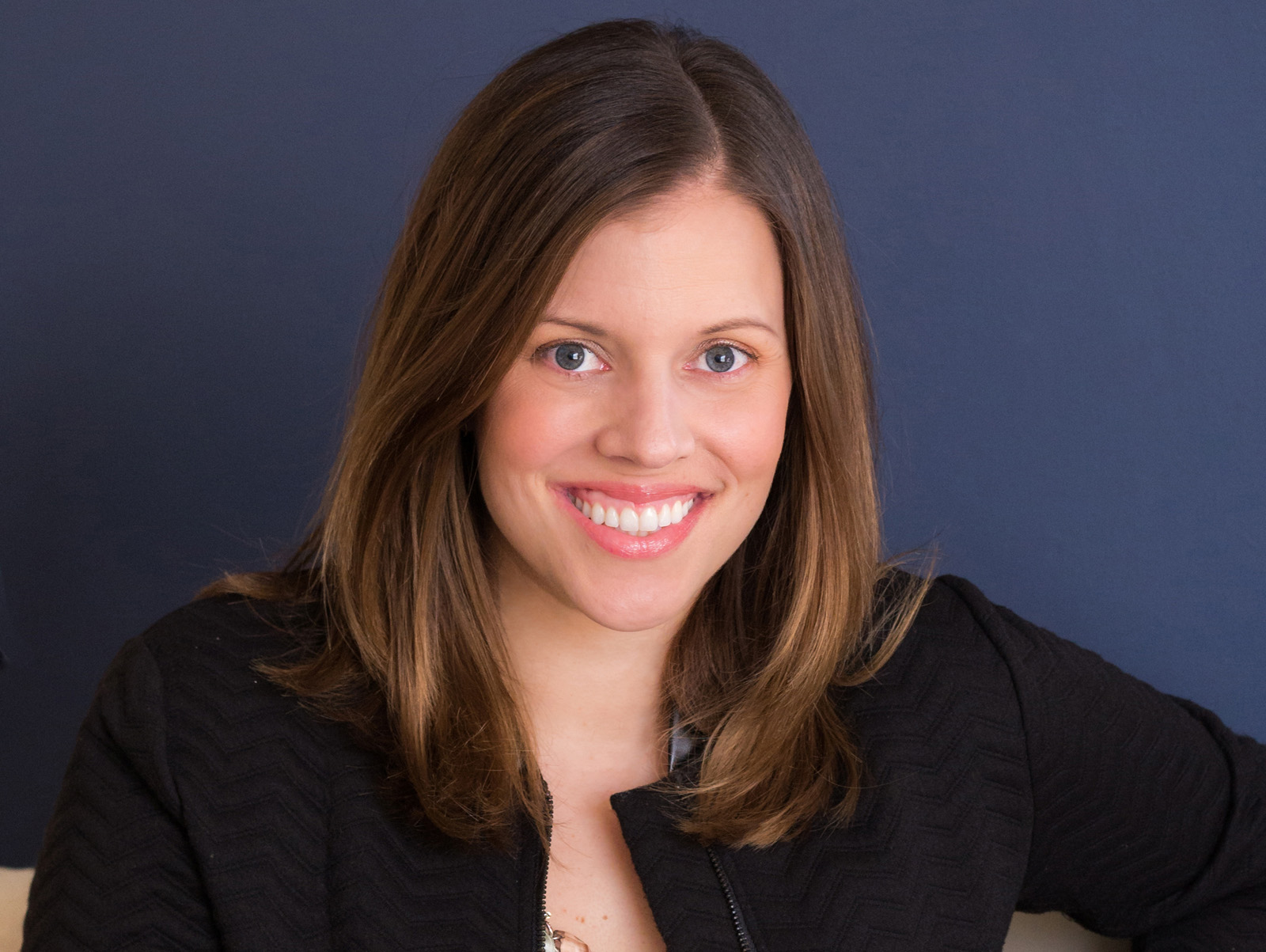 PROGRAM IMPACT  |  2012-2020
$101.6M
Raised by connecting female founders to angel investors and VCs
Underserved Founders (BIPOC, LGBTQ, Veteran)
New Female Investors Trained/Activated
Media Highlights For Alumnae