Stella supports the female entrepreneurial journey at every stage by providing rigorous action-based business training programs, high-touch mentorship, curated consulting services, and access to capital. Our competitive advantage is our network. Stella is a powerful conSTELLAtion — a diverse network of professionals, serial entrepreneurs, and investors with deep functional expertise across industries.
We are looking for STELLAr people to join our team. Please view our opportunities below.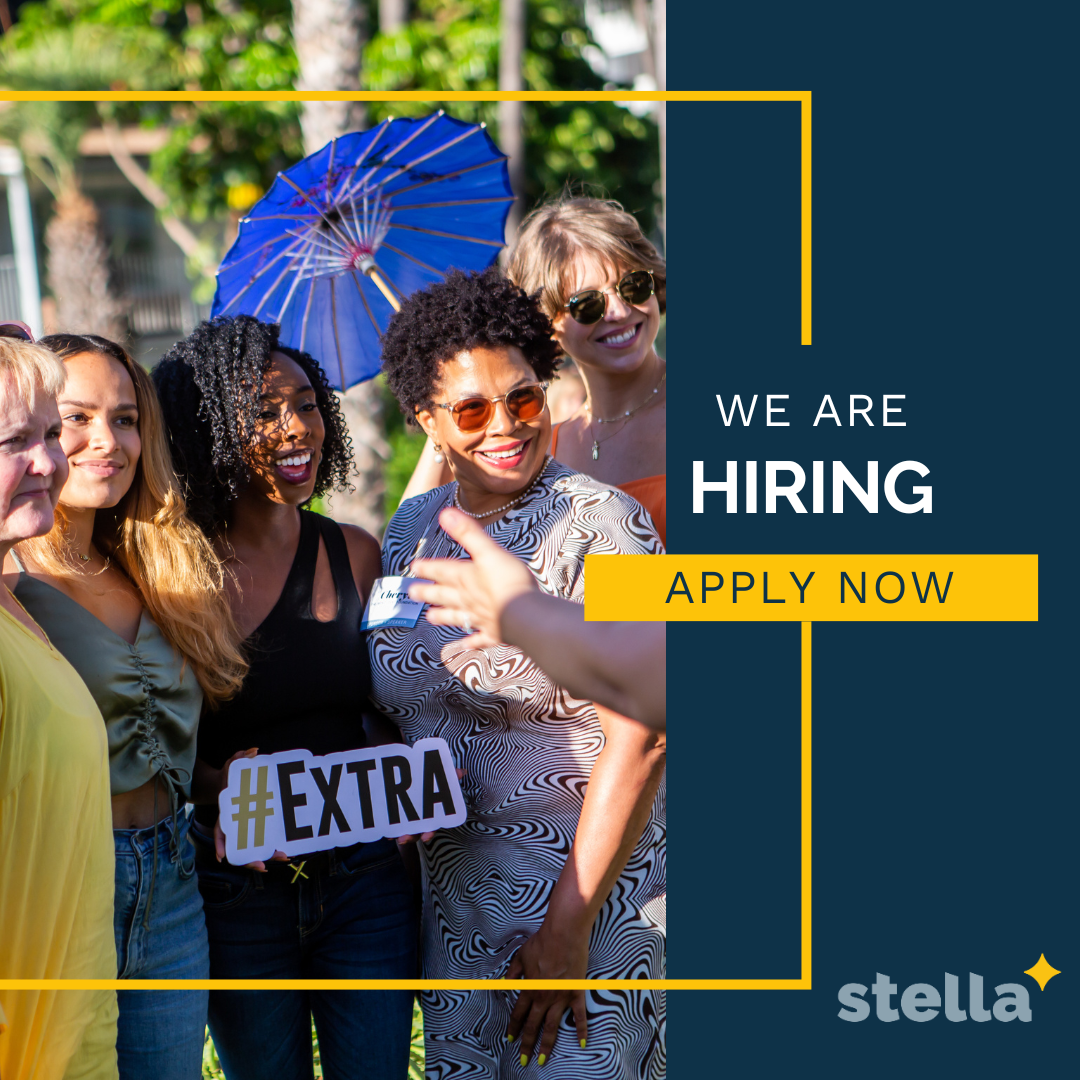 Currently there are no open positions.